we are the only innovative new enterprise in China that specialize in waterproof batteries, with new technology, environmental protection, green energy research and development, manufacturing and sales. With this professional R&D team and engineering technicians who have more than 12 years of experience in the lithium battery industry, we provide customers with one-stop battery solutions and one-stop software technology services to customize safer and more reliable energy products - waterproof batteries.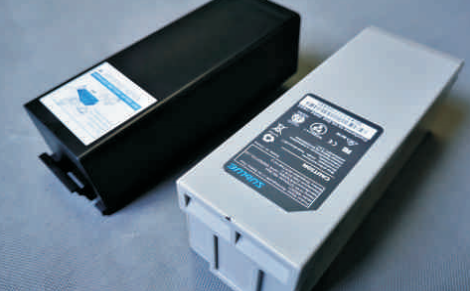 Waterproof lithium battery features:
* Life: more than 10,000 times
* Intelligent algorithm, multiple security protection
* Waterproof depth: 40 meters, 80 meters, 100 meters, 150 meters...
* Working temperature: -20 ° C - 60 ° C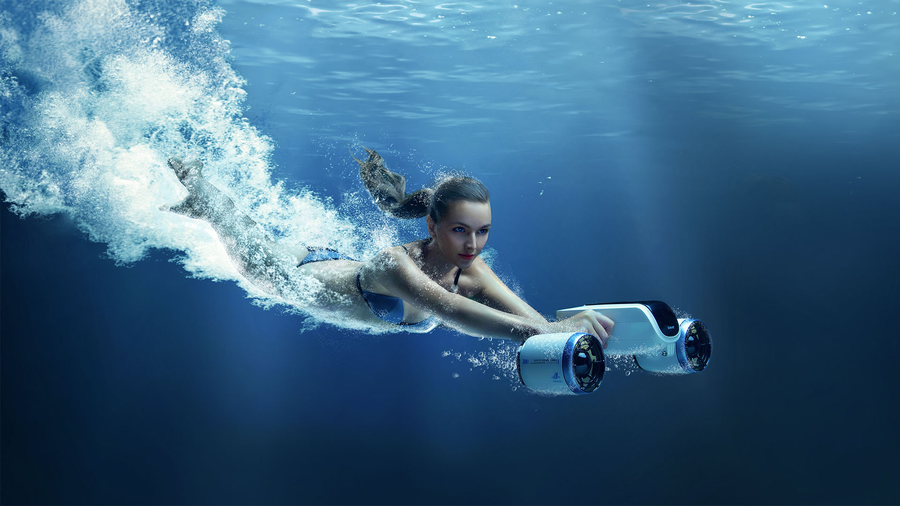 Product Specification
No.

Item

Rated Performance

Remark

1

Rated Capacity

Typical

11000mAh

Discharge at 0.2C5A after standard charge fully.。

Minimum

10800mAh

2

Nominal Voltage

11.1V

Mean operation voltage during standard discharge.

3

Voltage at end of

Discharge

9.0±0.025V

Discharge cut-off voltage.

4

AC (1KHz) Impedance New Cell Max.(mW)

≤12mΩ

AC 1KHz(AC Impedance)

5

Fast Charge

Constant Current 1.0C5A

Constant Voltage 4.2V

0.02 C5A cut-off

Charge time: Approx. 2.0h.

6

Fast Discharge

Constant current 5C5A

end voltage 3.0V

Cell

7

Maximum Continuous Charge Current

1.0C5A

Cell

8

Maximum Continuous Discharge Current

5.0C5A

Cell

9

Operation Temperature Range

Charge: 0~45℃

60±25%RH.

Cell.

Discharge: -10~50℃

10

Weight

Approx.:890g(PACK)

Whole product

11

Product Dimension

Length:158.2~158.8mm

Initial dimension